SAUTI EAST AFRICA
CLOSING THE DIGITAL INFORMATION GAP FOR WOMEN IN TRADE
Sauti East Africa empowers women-led small and medium-sized enterprises to trade to legally, safely, and profitably across East Africa's borders.
WHAT WE DO
Our Services & Products
Sauti East Africa combines innovative technologies with proven deep expertise to empower women as forces of change in markets, communities, and households.
Why we build technologies for women in trade
Using technology to empower women-led businesses has ripple effects that can help create lasting change for households, communities, and market systems. That's why we put women as traders, producers, and customers at the centre of our products, services and delivery models.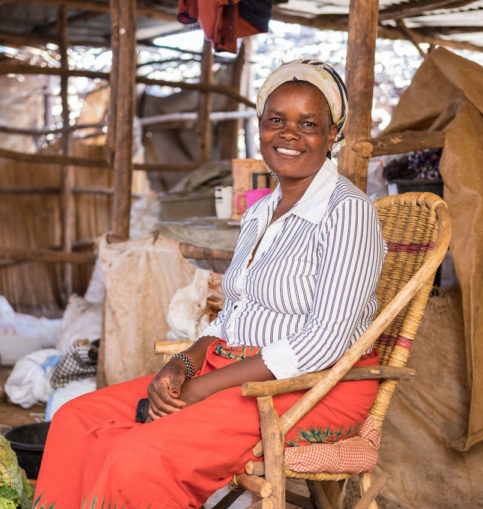 Featured case studies
We have reached over 57,000 users in "low-technology" environments and conducted gender-sensitive research and technology design in six African countries.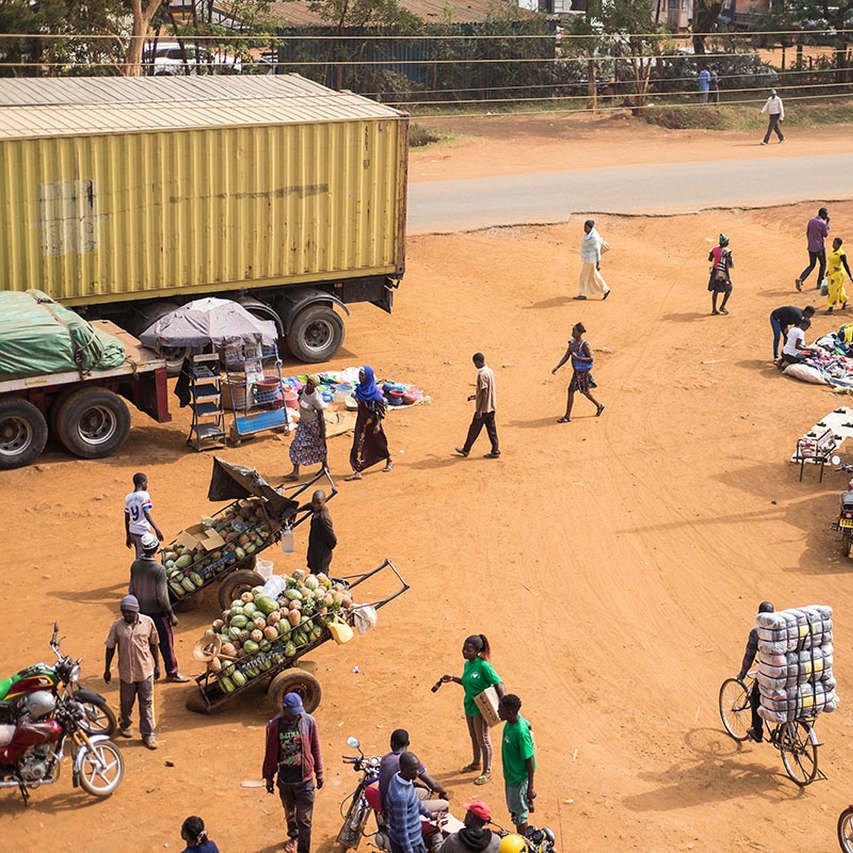 Global Integrity's Anti-Corruption Evidence Programme RCTs in Kenya
Global Integrity's Anti-Corruption Evidence Programme RCTs in Kenya
Since 2019, via Sauti Collect, Sauti has been able to offer an end-to-end USSD mobile data collection solution, from survey design and testing, to survey deployment and monitoring of incoming results – all from one user-friendly dashboard.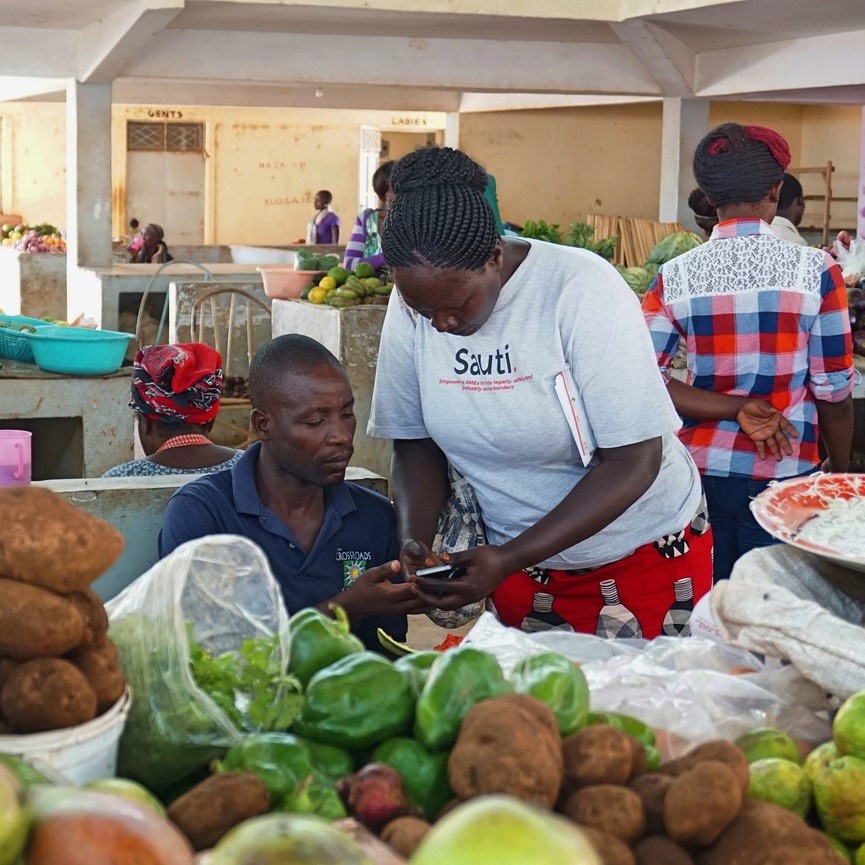 Sauti Mobile Information Platform Expansion to Tanzania
News & Updates
Sauti and TruTrade together with medical experts Response-Med have developed and disseminated customized COVID-19 awareness and prevention materials including short animated clips and radio ads, specific to the agriculture supply chain actors in Uganda through Sauti and TruTrade digital platforms.
This report leverages the unique analytical perspective from Sauti East Africa to document traders' changes in business behaviour in response to the COVID-19 pandemic. For this report, we present behavioural insights from our mobile-based market information platforms in four East African countries: Kenya, Rwanda, Tanzania, and Uganda.
PARTNER WITH SAUTI EAST AFRICA
We deliver transformative information technologies and insights to enhance inclusive trade and women's empowerment initiatives.