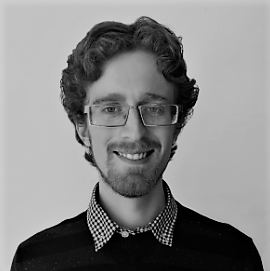 Lance Hadley
Chief Executive Officer
Lance is an IT and data management specialist with over ten years of experience building user-oriented digital information platforms, data integration tools, and content management systems. Lance has completed research and IT-related assignments for clients such as Google, United Nations Institute for Training and Research, Global Affairs Canada, Department of Foreign Affairs and Trade (Australia), Deutsche Gesellschaft für Internationale Zusammenarbeit (GIZ, Germany), Oxfam Canada, World Vision Canada, Engineers without Borders, Palladium, the Century Foundation, the Canadian Partnership for Women and Children's Health, TradeMark East Africa, the Canadian International Development Platform (formerly North-South Institute, Canada). Lance holds a PhD in International Affairs from the Norman Paterson School of International Affairs (Carleton University, Ottawa).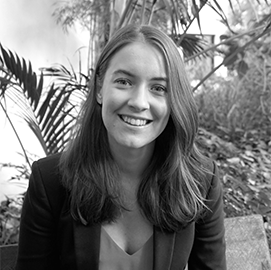 Julia Hakspiel
Chief Strategy Officer
Julia has been working in the area of trade, regional integration and social development in East Africa for over seven years and has direct experience designing and implementing trade and development programmes with a focus on gender and poverty. She has worked with leading organisations in this field such as TradeMark East Africa, DFID, Danida, Sida, the International Trade Centre, the World Trade Organization and the World Bank. She holds an MSc in Development Studies from the London School of Economics.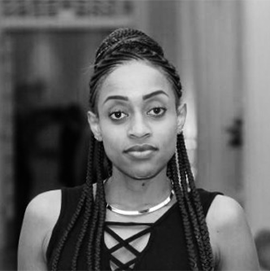 Sylvia Kitua
Senior Project Manager
Sylvia has 7 years of implementation experience in social development areas related to GBV, WASH and Agri-tech innovations focused on women and youth. Sylvia's expertise lie in designing and managing social and economic education activities in these areas. She also holds a BSc in International Business Administration from the United States International University.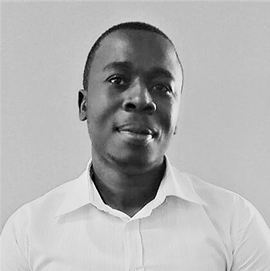 David Orega
Director of Operations
David has over seven years of experience leading field operations in East Africa. David previously managed research projects for the Busara Center for Behavioural Economics and Innovations for Poverty Action. He holds a BSc in Information Sciences from Moi University.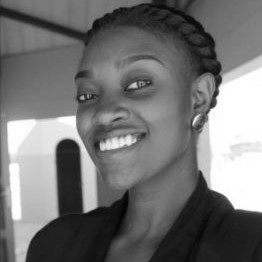 Edith has four years of experience working in non-governmental organizations in the areas of research, social development, psycho-social support and education. Her previous experience includes overseeing and managing prison rehabilitation, counselling and mentorship programs in Kenyan prisons. Edith has also supported large scale research projects and carried out field data collection. She holds a BA in Industrial Psychology from the University of Namibia.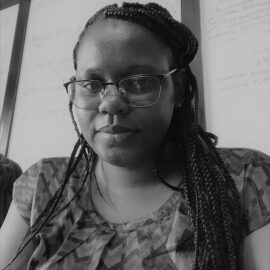 Jackline is an accomplished qualitative and quantitative research specialist with over 8 years of working experience with communities on research and development studies. Her research experience spans various industries including automobile, digital financial inclusion services, health, agriculture and many others.
She has previously worked with organizations such as IPSOS, Save the Children Int'l, LVCT Health, Transparency International, Give Directly, Busara Center for Behavioral Economics, Georgetown University and African Population and Health Research Centre(APHRC).
Jackline has a diploma in Business Administration from North Eastern National Polytechnic