The Simplified Trade Regime in the EAC and Challenges to Cross-border Traders
14 August 2016
Posted by:

Kalia

Category:

Challenges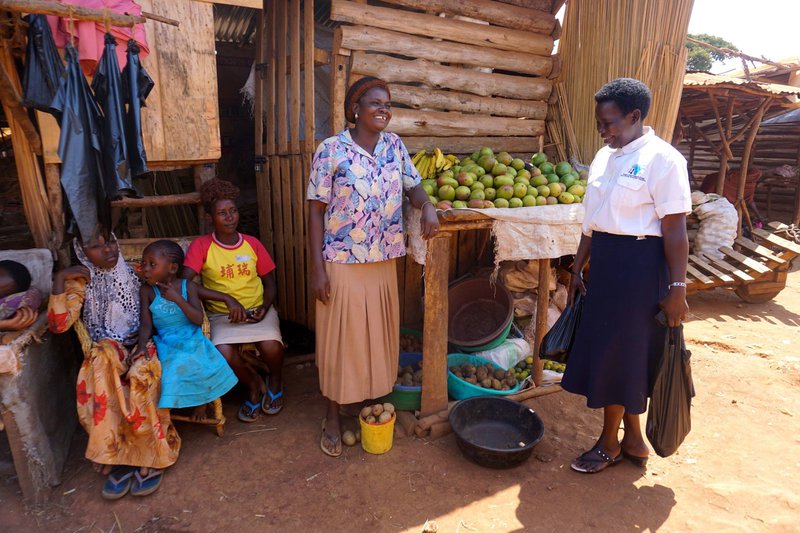 Under the EAC Customs Union, the Simplified Trade Regime (STR) is a special provision aimed specifically at small traders who regularly transact in low value consignments. An approved simplified certificate of origin (SCOO) exempts consignments of goods that: a) originate in the EAC and b) are valued at under US$ 2,000 from payment of import duty in the EAC destination country. However most traders lack sufficient knowledge about the rights provided under the protocols and how these provisions are applied, the obligatory customs procedures and documentation.
This information asymmetry makes small traders vulnerable to harassment and corruption, including excessive charges, bribe extortion, impounding of goods, difficulties in obtaining passports and visas. Faced with uncertainty about tariffs and taxes applicable to consignments, many traders will choose to travel through a panya (smuggling) route, where they are exposed to even more risk in the forms of gender-based violence. Our innovation aims to empower traders with information on EAC trade provisions such as the STR, encouraging formalization and increased compliance, while helping them grow their revenues and profits from their trading activities.
Sauti's Informal Cross-border Trade Database offers an expansive array of data points on information gathered from over 1700 cross-border traders at Busia and Malaba on the Kenya/Ugandan border. This database provides an in-depth exploration of the issues faced by cross-border traders and is designed for policy advocates seeking to characterize the cross-border trade space.