SAUTI EAST AFRICA
CLOSING THE DIGITAL INFORMATION GAP FOR WOMEN IN TRADE
Sauti East Africa empowers women-led small and medium-sized enterprises to trade to legally, safely, and profitably across East Africa's borders.
WHAT WE DO
Our Services & Products
Sauti East Africa combines innovative technologies with proven deep expertise to empower women as forces of change in markets, communities, and households.
Why we build technologies for women in trade
Using technology to empower women-led businesses has ripple effects that can help create lasting change for households, communities, and market systems. That's why we put women as traders, producers, and customers at the centre of our products, services and delivery models.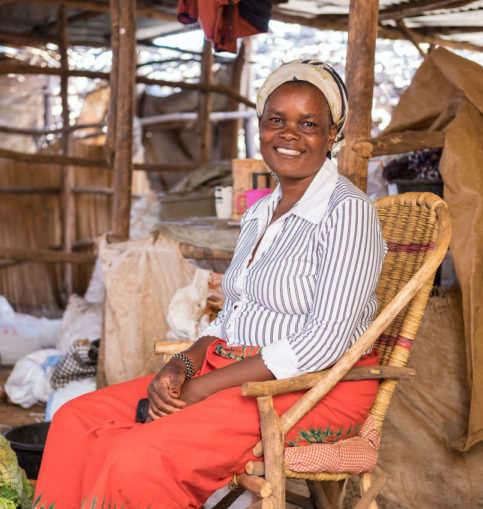 Featured case studies
We have reached over 62,000 users in "low-technology" environments and conducted gender-sensitive research and technology design in six African countries.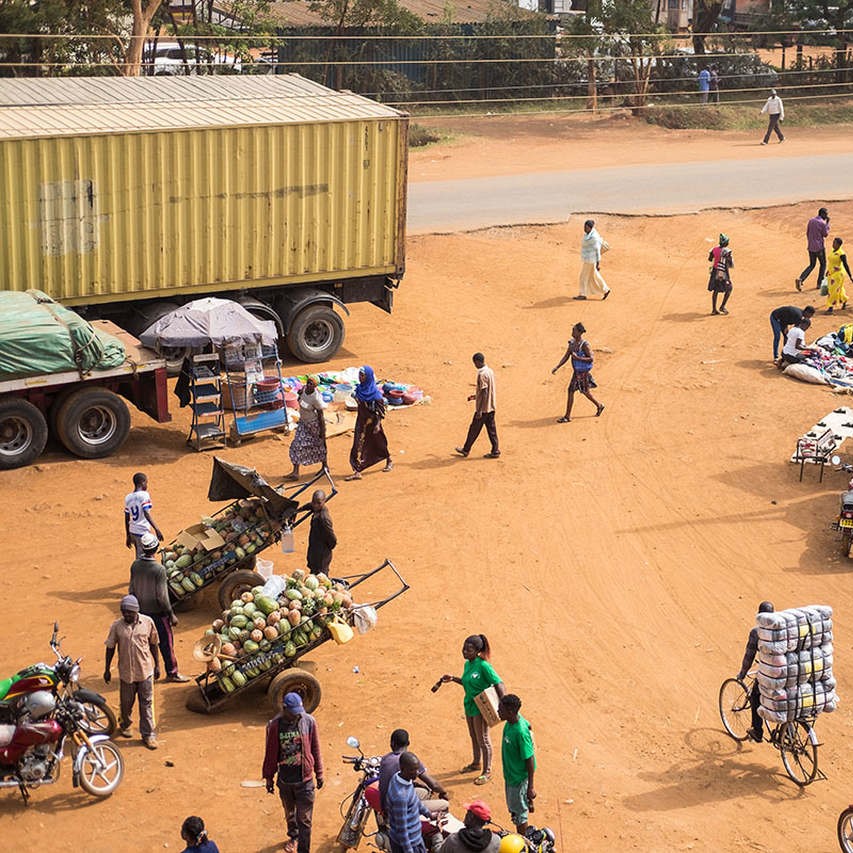 Global Integrity's Anti-Corruption Evidence Programme RCTs in Kenya
Global Integrity's Anti-Corruption Evidence Programme RCTs in Kenya
Since 2019, via Sauti Collect, Sauti has been able to offer an end-to-end USSD mobile data collection solution, from survey design and testing, to survey deployment and monitoring of incoming results – all from one user-friendly dashboard.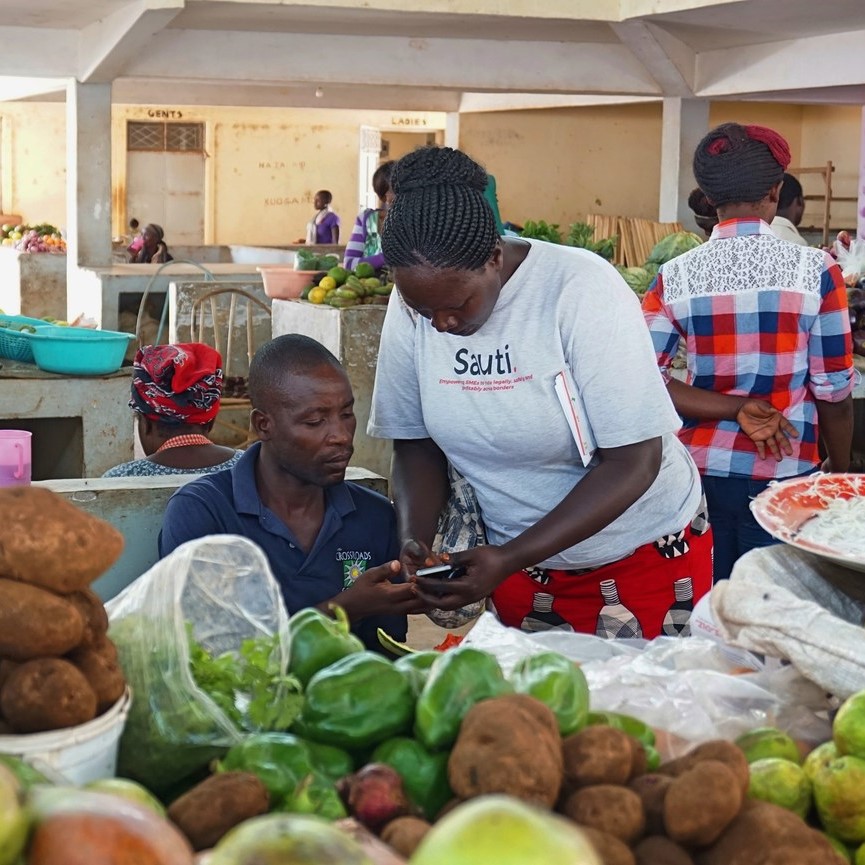 Sauti Mobile Information Platform Expansion to Tanzania
News & Updates
The COVID-19 pandemic triggered a global economic recession which has resulted in a dramatic loss of livelihoods and income on a global scale. Given the outsized impact on food insecurity throughout Africa, the resulting drop in purchasing power among those who lost income has had a major impact especially for those populations that were already vulnerable. In particular, those in the informal economy are most affected.
In many parts of the developing countries around the world, community radio acts as a vehicle used to promote development at the grass-root level. Non-profit, civil societies, multinational companies, and citizens work with community radios on various social and economic issues ranging from poverty, agriculture, gender inequality, education, and marketing among others.
PARTNER WITH SAUTI EAST AFRICA
We deliver transformative information technologies and insights to enhance inclusive trade and women's empowerment initiatives.