RESEARCH CONSULTING
Unlock rigorous research and evaluation services to enhance development innovation for marginalised populations. We specialise in helping organisations to understand how traders access and use transformative technologies. Discover where and how innovation is happening, which actors are leading the charge, and how stakeholders can seize this potential to create sustainable impact.

Our Research Expertise
We help development organisations to create and use evidence across the project lifecycle to accelerate transformative change in hard-to-reach communities.
Primary Research with Hard-to-Reach Populations
Mixed-methods and participatory studies to engage marginalised groups, particularly individuals and businesses engaged in trade.
Mobile Data Collection
Data collection with unrivalled reach enabled by SMS, USSD, and WhatsApp technologies.
Monitoring & Results Measurement
Rigorous monitoring and results measurement tools and systems to support programme delivery.
Stakeholder Analysis & Mapping
Comprehensive approaches to understanding relationships among business, government, and civil society actors.
Context Analysis
Gender-sensitive assessment tools for identifying opportunities to create local and systems-level change.
Evidence Frameworks
Robust evidence-based approaches for innovation monitoring, evaluation, and learning.
How we work
We leverage rigorous methods and robust data collection tools to uncover new ways to support innovation.
Detailed scoping to understand objectives and tailor approaches
We apply expertise in rigorous research and evaluation methods to help organisations uncover better ways to use evidence. Our work can help you:
Understand

which innovations  work, why, where, and for whom.

Design more inclusive and sustainable products/services for hard-to-reach communities.
Mobile data collection and analysis
We use mobile technologies to remotely collect real-time data (via SMS, USSD, and WhatsApp) with unprecedented precision and scale. 
Drawing from practical experience as a leading innovator in East Africa, we also understand how to engage hard-to-reach populations to generate useful insights and analysis.
Actionable recommendations for innovators
We collaborate with project teams to ensure research deliverables are useful for innovation practitioners. 
Whether your aims are to improve innovation design, engage stakeholders or create buy-in within your organisation, we can help you to translate knowledge into practice.
Featured case studies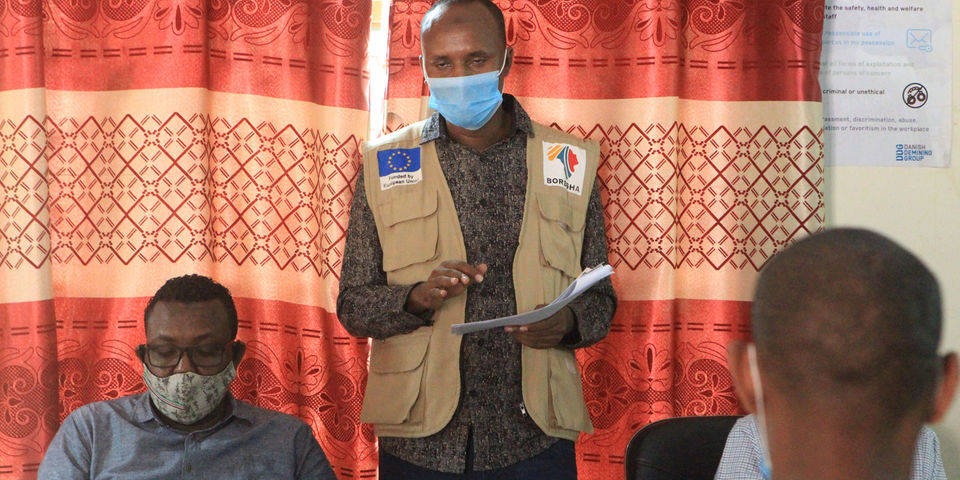 Building Opportunities for Resilience in the Horn of Africa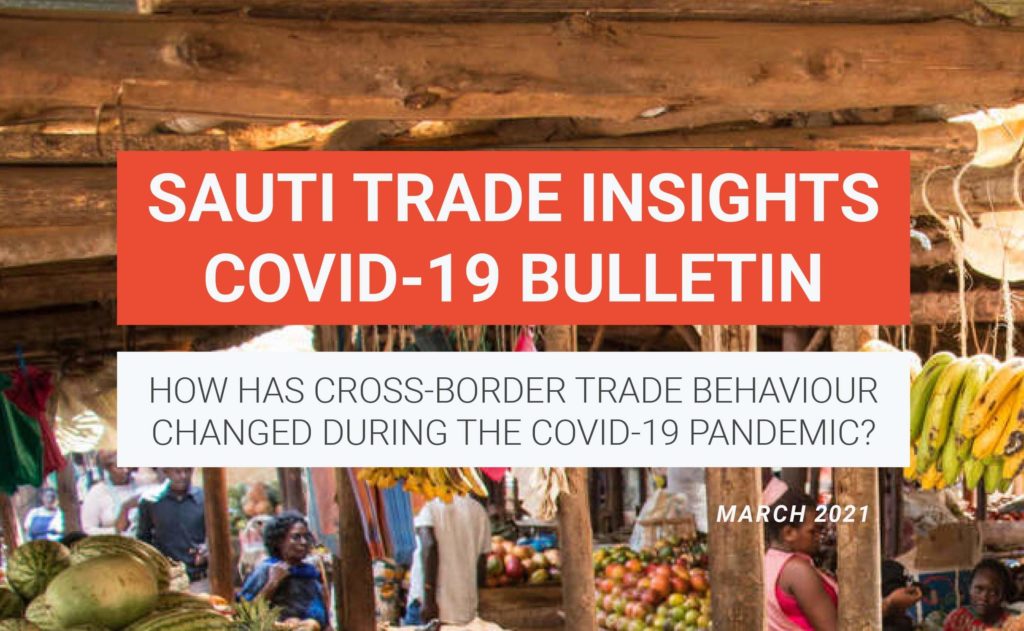 Analysing the Impact of the COVID-19 Pandemic on Cross-Border Trade in East Africa
Analysing the Impact of the COVID-19 Pandemic on Cross-Border Trade in East Africa
Sauti was enlisted to carry out a feasibility study for the construction of a new cross-border market in Kenya. The aim of the study was to identify the needs of different stakeholders to inform the design, construction and operations of the market. With the use of Sauti's research consulting services, as well as the Sauti Collect data collection tool, we were able to provide a scalable and comprehensive data collection solution to identify the varying needs of the market stakeholders.
Partner with Sauti East Africa
We deliver transformative information technologies and insights to enhance inclusive trade initiatives.